AKIS TECH LTD is founded by a team of technocrats , which is now a part of venture capital fund operated world wide with expertise in innovation products-developing ,marketing ,financing and operating as an independent portfolio. IT Sector ,Infrastructure innovation solution & Renewable Energy sector with global consortium partners.
Quality Control System
100% Satisfaction Guarantee
Highly Professional Staff
Unrivalled workmanship
Accurate Testing Processes
Professional and Qualified
RENEWABLE ENERGY
Renewable energy is reliable, affordable, and beneficial for our health, our economy, and our environment.
POWER SOLUTION
Our solutions span the entire asset lifecycle from design through construction and into operations. To support ongoing maintenance and asset performance
SMART CITY SOLUTION
Smart Cities technology can help your municipality generate additional revenue and create safer, greener, and more efficient cities for its citizens.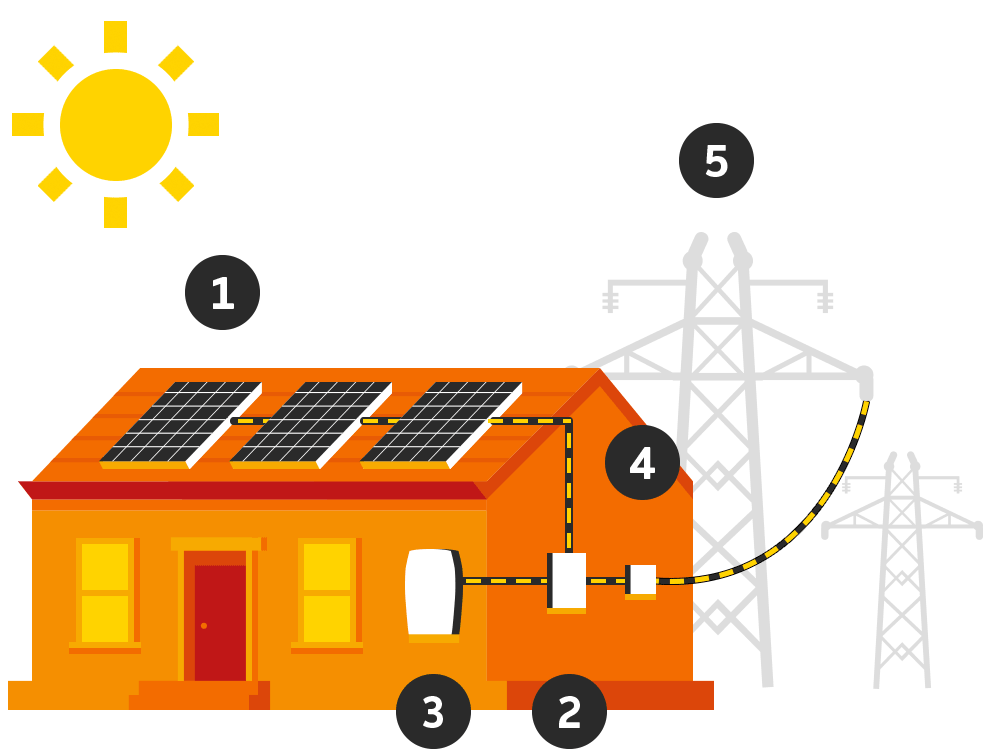 SOLUTIONS FOR POWER GENERATION INFRASTRUCTURE
RENEWABLE ENERGY IS BECOMING INCREASINGLY COST-COMPETITIVE. WIND ENERGY EQUIPMENT, PRICES FOR SOLAR MODULES FALLEN DRAMATICALLY DUE TO TECHNOLOGICAL INNOVATION, INCREASING MANUFACTURING SCALE AND EXPERIENCE CURVE GAINS.
We Work With Global Industries!
Featured Projects
All Works
Building
Construction
Engineering
Interior
Renovation